THE RIGHT BUCKETS FOR YOUR BUSINESS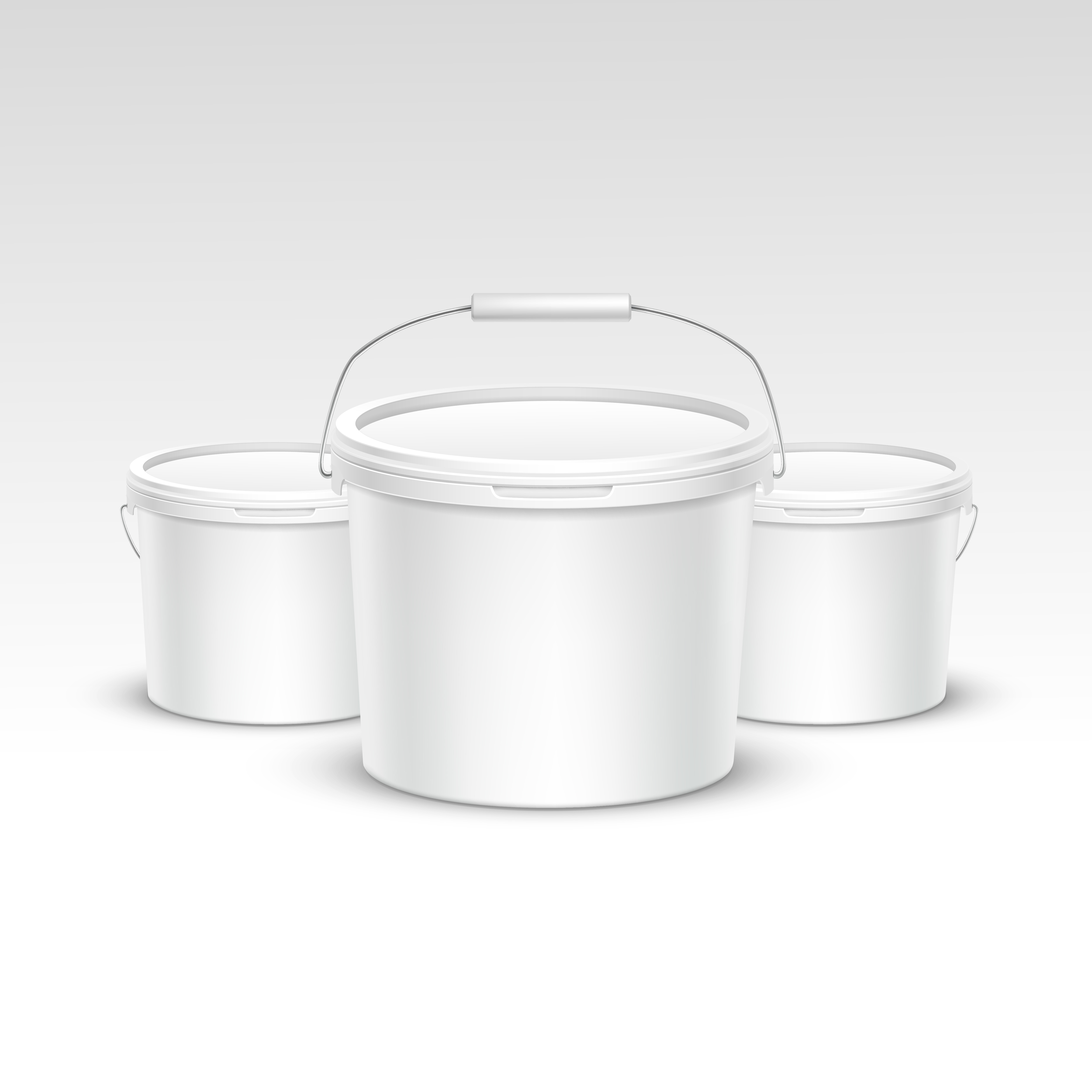 Variety of
shapes and volumes
The type of packaging is important for the presentation of each product. Here you will find a variety of shapes and volumes in different colors.
The tight closure of the packaging ensures that your product will reach the customer in the form in which it is produced while maintaining all its quality characteristics.
With the technique of IML printing, we can improve your concept for building corporate identity and overall corporate vision. Your idea is in thousands of shades.
The plastic buckets offered by Stroy Plastic LTD are durable and reliable, with airtight closure and resistance to solvents. Whether used for food, building materials, or other products, Stroy Plastic packaging adapts perfectly to the respective content. The buckets are complemented by lids in several different colors. Available in the following standard versions - round buckets of 140 ml. up to 32 liters and square buckets from 0.250 liters to 18 liters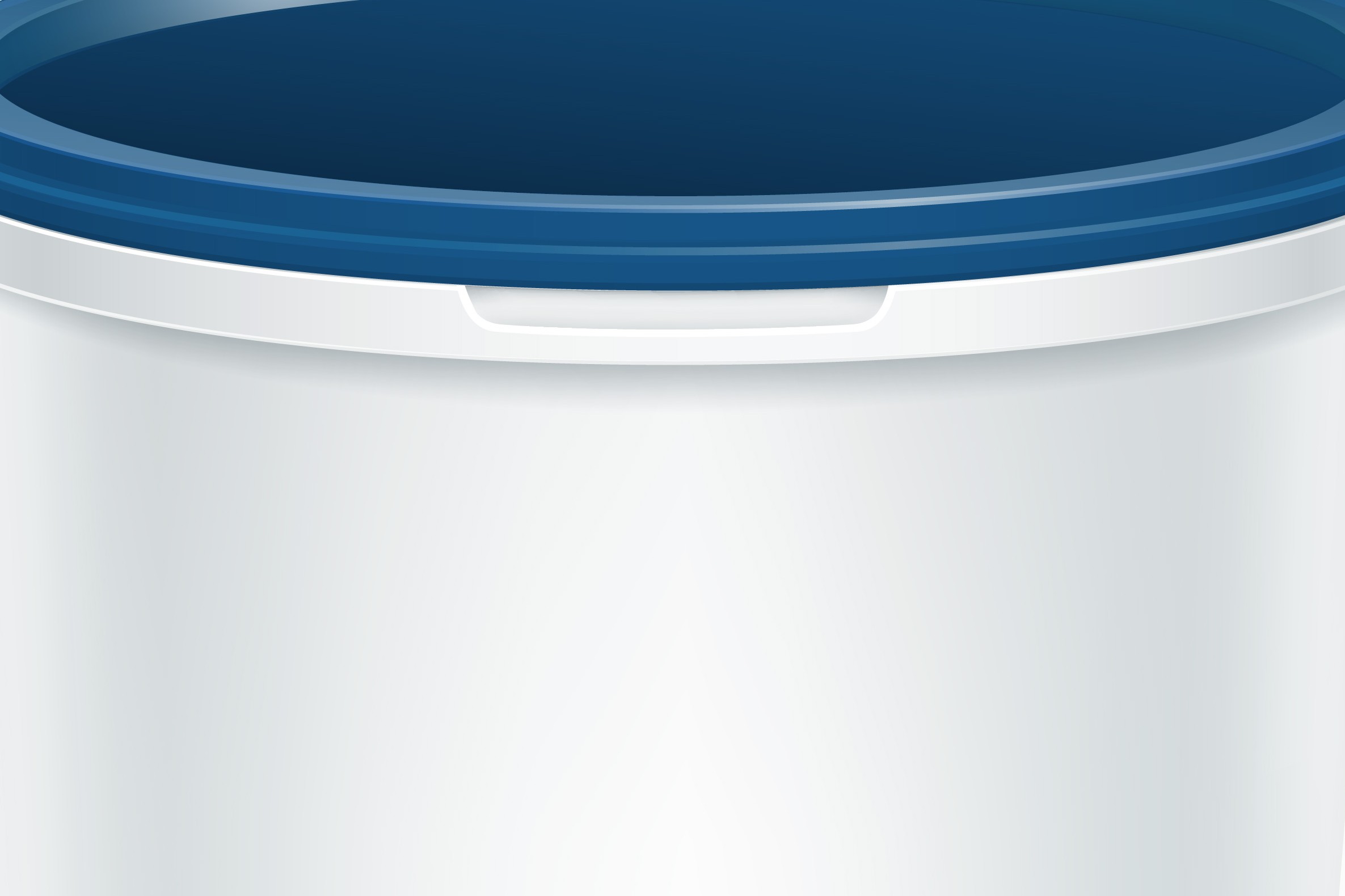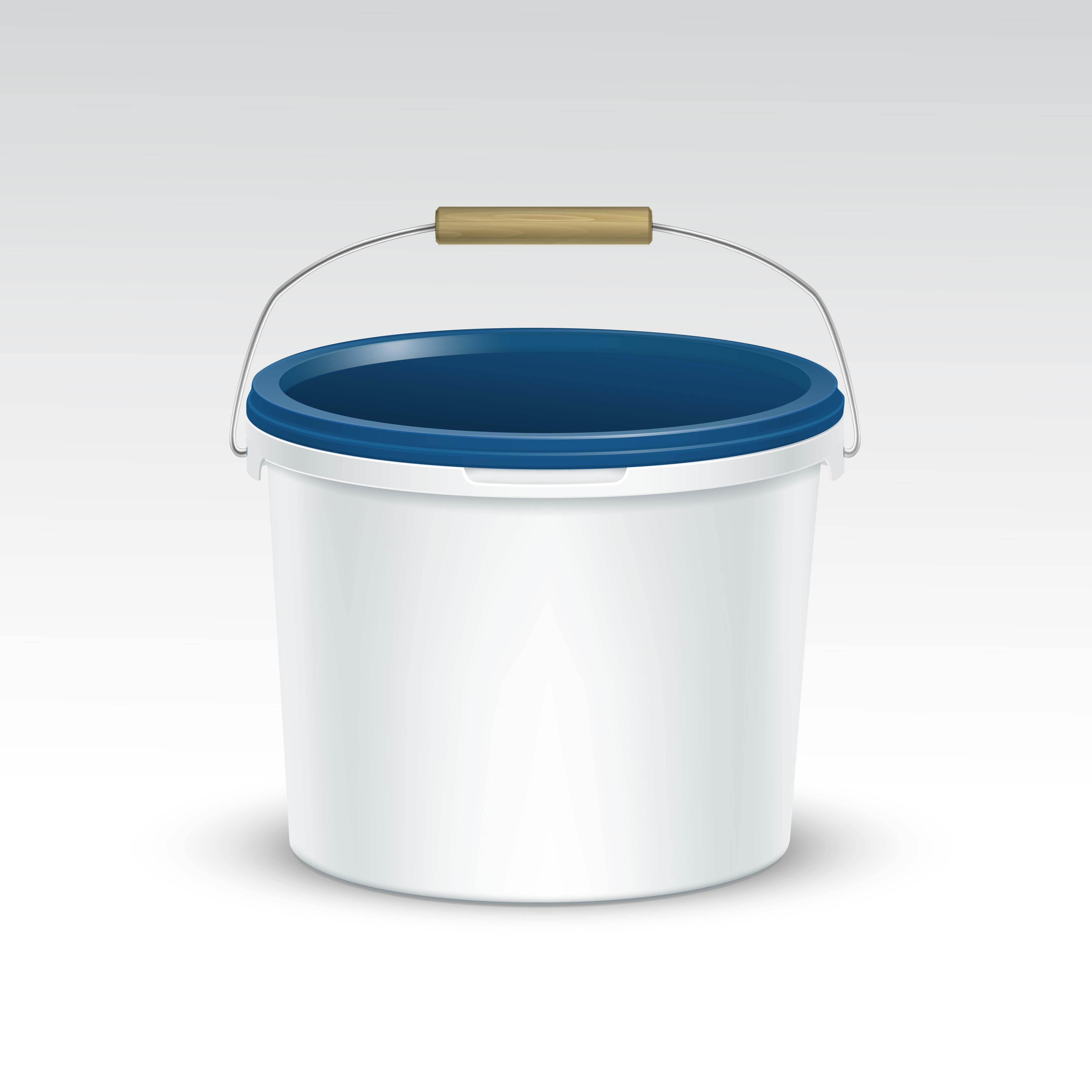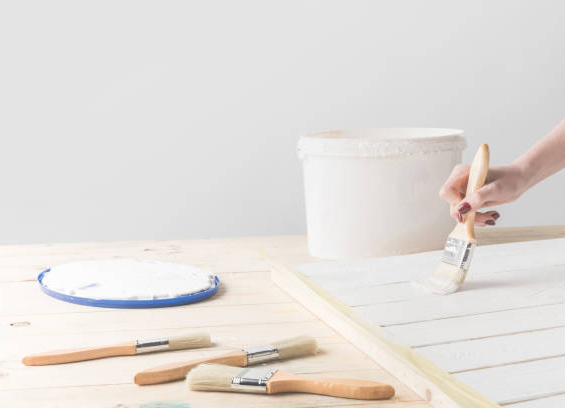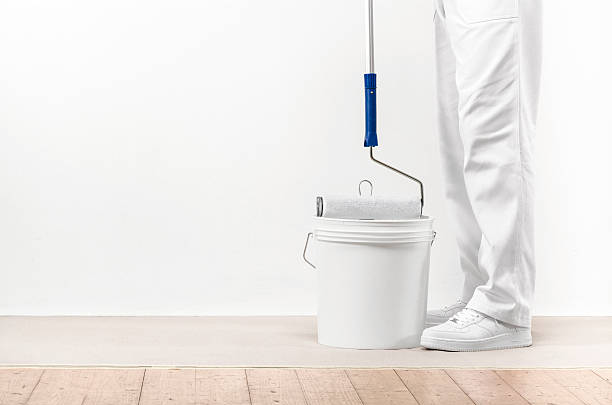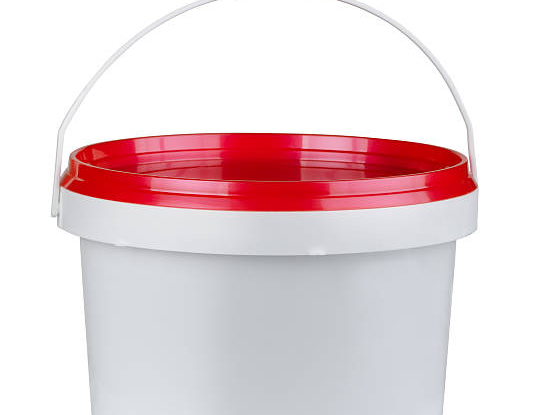 Our philosophy is based on applying an individual approach to each client who turns to us for assistance.
We at Stroy Plastik offer packaging that is in line with customer requirements.
The variety of volumes in our portfolio allows us to prove our flexibility, and short delivery times combined with consistently high quality are our specialty.